OUR BACKGROUND
Adore the Decor™ is an online retailer, wholesale distributor, and home decor & furniture brand line featuring merchandise from all over the world. With our wide selection of merchandise, you'll be able to decorate your way, any room of the home! Some of our departments include Area Rugs, Sheet Sets, Comforters, Shower Curtains, Window Curtains, Home Decor accents, Bath Sets, and more!
Under our brand company, established in 1996, our family-owned business has focused on selling home decor & furniture items at all different price points, making it accessible to everyone's budgets. We have also built strong relationships with suppliers to bring you luxury and high-quality products not just in the home furnishings department, but also in the fashion, accessory, electronic, and other categories. Over the last 18 years, our companies have strived to provide quality products at affordable prices. We welcome you to join our family, as we continue to build strong relationships and grow our brand and category line.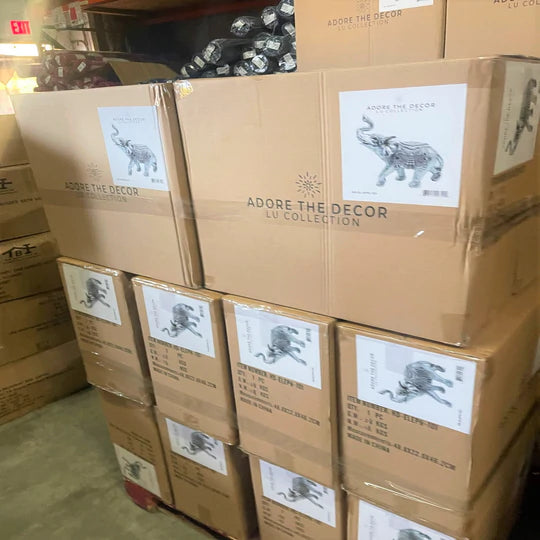 NOT JUST A COMPANY......
It's our brand!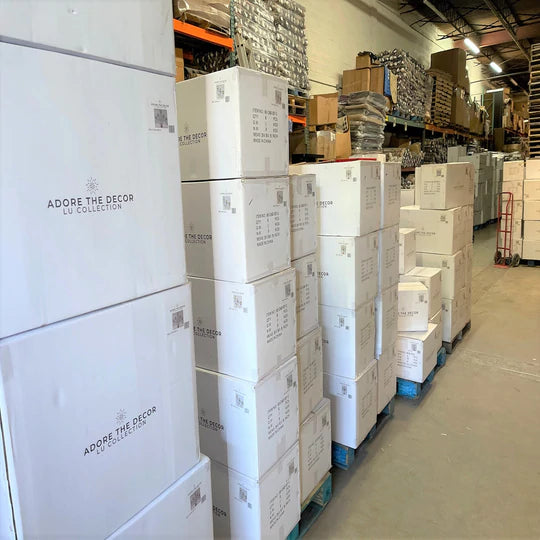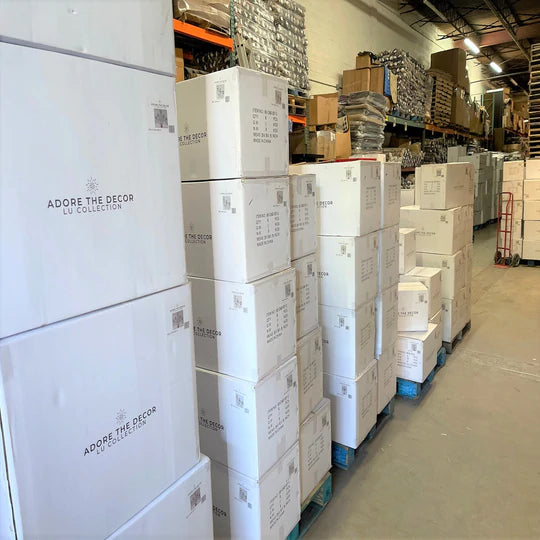 PRODUCT & SERVICE COMMITMENT
At Adore the Decor, we take great pride in the products we select for our consumers. We carefully choose both products and suppliers through our selective process; we make sure products we sell are products we know you are going to love. In addition, we manufacture and import some of our own branded decor products that are exclusive to Adore the Decor™ only.
We know you're going to love our products because we wouldn't sell them if we wouldn't buy them ourselves! This is why we offer a 30-day money back guarantee for the products and services we sell. We want to ensure every customer is satisfied with their purchase.
We take customer service very seriously. This is why we strive to do things differently from other companies, including offering personal services for our customers and partners. Communication is key for any relationship. That's why we promise that we will respond to any message we receive the same day. We know your time is valuable, and we try our best to accommodate any needs or issues you may encounter.
HOME DECOR CONSULTATION
We understand that sometimes you need help deciding whether it be which rug, curtain, or decor would go better with your style and space. This is why we currently offer free decor consulting advice. Just send us an email with your pictures, and what you have in mind, and we will tell you what we think. We have a team of interior decorators and home professionals that can help. We will also recommend you the products that we think would be a good fit for that space, whether or not you buy the products from us! We enjoy helping people make their homes more stylish, so feel free to reach out! We also have a lot of products that are not available on our website, so we might be able to show you something unique.